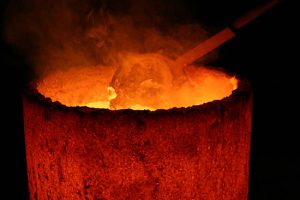 Without an integrated quality management system, we would not be able to live our mission or to keep our promise to you: "We cast customer demands in form and process finished components with the highest precision in every detail" – and you can take us at our word!
The entire production process, from melting up to final approval based on the dimension protocol and inspection certificate, is subject to constant quality control monitoring. Only in this way can we justify your trust and expand our market position as a supplier of pre-finished parts and components.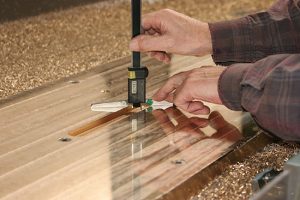 Aside from their daily operative tasks, our technicians and engineers engage in research and development e.g. related to the creation of new materials and special alloys. This often takes place in close cooperation with our customers based on the specific requirements of a particular application area. Many of our more than one hundred alloys have been developed in this fashion.
Since quality depends directly on the qualifications and motivation of each and every employee, we offer a broad range of training and further education.
This is offered both internally and externally and is tailored to the individual needs and requirements of the employee.