As our customer, you are the focus of our mission/vision and set the standards on which we base our daily actions. Your demand has been our promise for four generations!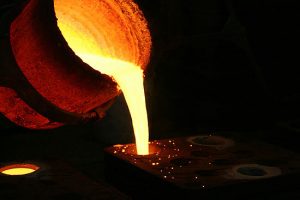 As a supplier for our clients within the plant construction and engineering sector, transmission manufacturing, the electro industry, the pumping industry, glass mould manufacturing and the coal and steel industry, being your competent, reliable and flexible partner is our business. We understand partnership as an active relationship and consultancy. Here, you will profit from our close customer contacts, which in many cases have grown over decades and generations. And you will profit from our expertise. These factors enable us to support you in securing and expanding competitive advantages in an increasingly interdependent, transparent and dynamic market environment.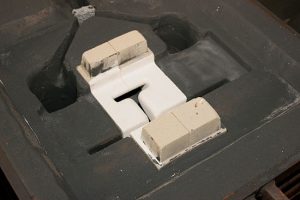 The laws governing global markets and regional location factors force our primarily export-oriented customers – and thereby us – to constantly examine and improve ourselves. Besides customer orientation and consolidation, a trend towards focusing on core competencies is unmistakable. As your partner, we become actively involved in this process. Over the last years we have expanded our turning facilities and finish-machining capacities continually. By doing so, we will continue to meet your requirements for a service-oriented supplier of finished parts/components of the highest precision in every detail.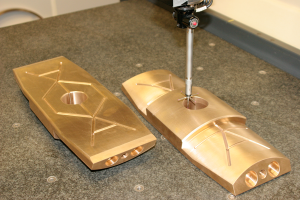 This strategy not only enables us to secure already existing jobs, but also to create new ones in order to fulfil our social responsibilities. In doing so, we rely on experienced and highly motivated employees and state-of- the art production processes that meet strict environmental standards.
We thank you for the trust and loyalty you have shown us during the last 100 years, and look forward to shaping the future together with you.
Dillenberg GmbH & Co. KG
Kathrin Grüne
Chief Executive Officer